Conference Review


EPATS 2022 was originally planned to be held in Naijing, China. Due to the pandemic impact, the conference was held via online platform during July 22-24, 2022.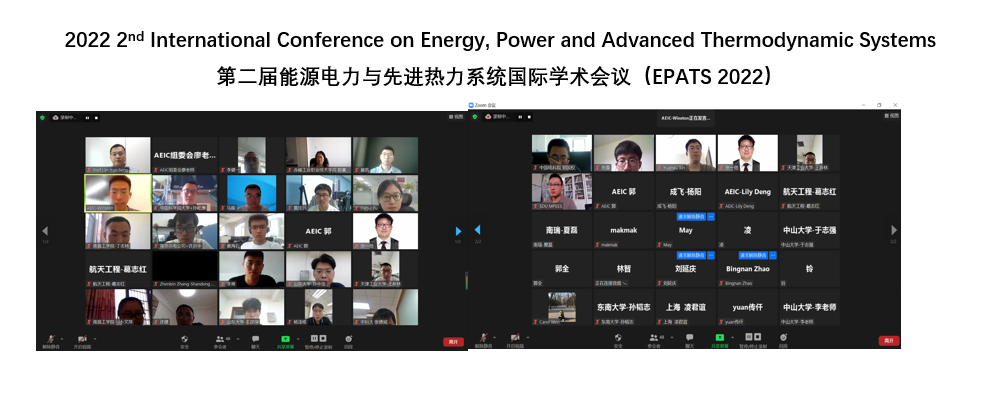 In the session of keynote speeches. For guests gave wonderful academic presentations on international frontiers of energy and power systems and also proposed future research directions.


During the conference, experts and scholars had a lively discussion, let's enjoy wonderful oral reports!


Poster Presentation(Excerpts)